Luxury Kerala Flats - Know More

Are you looking for Flats and Apartments in Kerala?? Here you get all major Flats and Apartments in Kerala with appropriate details. Check out us with all major builders in Kerala and their products here. Get new launches Villas in Kerala, Flats in Cochin, flats in Trivandrum, Flats in Kottayam etc and get your dream living space soon.

We have collected relevant details of all major Flats and apartments in Kerala and we are always there for any kind of information regarding your requirements and enquiries. You can contact us through enquiry@luxurykeralaflats.com and also through Ph no: +91 484 2427090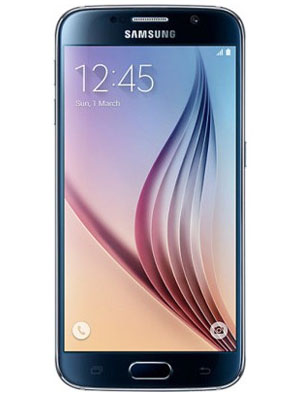 ASSET CANVAS
Asset Homes, the youngest CRISIL DA2 rated builder in Kerala with 3 CRISIL 7 Star rated residential projects, presents its new lifestyle concept, Asset Canvas, behind Hotel Le Meridien at Maradu, Kochi. The project converges all good things in luxury living starting from a great location to many unique benefits that include an aesthetic design, contemporary architecture and a totally explosive lifestyle. Paint your life beautiful with brilliant colours of joy at the one and only Asset Canvas. Come, choose from the gallery of creative lifestyles and add new colours to life!


Type : Luxury Apartments 
Unit Type : 2 and 3 BHK
Status : Ongoing Projects
Availability : Available
Location : Behind Le Meridien,Maradu,Kochi

Contact Details
Contact:+91 0484 6456474, +91 9846 499 999, +91 9745 200 250
Email: enquiry@assethomes.in
Website: www.assethomes.in/canvas

ASSET GREEN FORD
Asset Greenford opens up beautiful vistas of the green town. This is one place where natural luxury marries modern amenities that creates memorable and pleasurable experiences. Asset Greenford opens up finest avenues for leisure at its terrace with fabulous swimming pool, a relaxation deck with a terrace garden. The flurry of luxury doesn't stop here but continue with the fitness club, open party area, glamorous lobby, landscaped areas and more.The extravagance of superior design offers you more usable space to reside in everlasting love.


Type : Luxury Apartments
Unit Type : 2 and 3 BHK
Status : Ongoing
Availability : Available
Location :Pulinchode,Aluva,Ernakulam
Contact Details
Contact: +91 0484 6456474, +91 9846 499 999, +91 9745 200 250
Email: enquiry@assethomes.in
Website: www.assethomes.in/greenford/