Get The Right Real Estate Deal: Authorize Through RERA
July 19, 2018|Posted in: real estate
Real estate market in Kerala has been undergoing through stringent regulations which are making way to transparency in the dealings. RERA, Real Estate Regulatory authority that has been established under the government will now see to it that no fraudulent activities take place in the real estate market.
Kerala government is hence bringing clarity to both the sellers and buyers by the enactment of the RERA. It has made it mandatory for the real estate agents to register and get authorized.
The real estate projects that are built on 1000 square meters of the area will have to make sure that they are compulsorily registered in the authority on the basis of the law.  
In case the real estate agents want to advertise the property, they should get registered in the authority thereby which, the people can trust the advertisements and proceed to inquire about it as it is legit. Offlate, things have become above board after demonetization and with better control over the activities, it is going to become much more self-evident than before. The people who are looking forward to getting their home from any of the builders can now have things done in a much clearer way where all the luxury flats in Kerala, as well as the villas and apartments, are all to be registered under the RERA. This regulatory will, in fact, incorporate all the rules and regulations that are vital for the people who are involved in the real estate market on and off.
The people who get involved in unlawful activities will face a penalty which will cost them up to 10 percent of the value of the project.
This hence will round off to a very large amount when it comes to big real estate projects. Being specific on behalf of the buyers, in case there is a delay in the delivery time that had been promised by the company, they can avail a 12 percent compensation for the same. The buyers can directly get in touch with the authority in case of grievances where RERA does a direct enquiry. Another major benefit out of the lot is that the buyers get to avail all the repairs that they require in the space they have availed through the real estate dealers, in case they note it in one year of acquisition.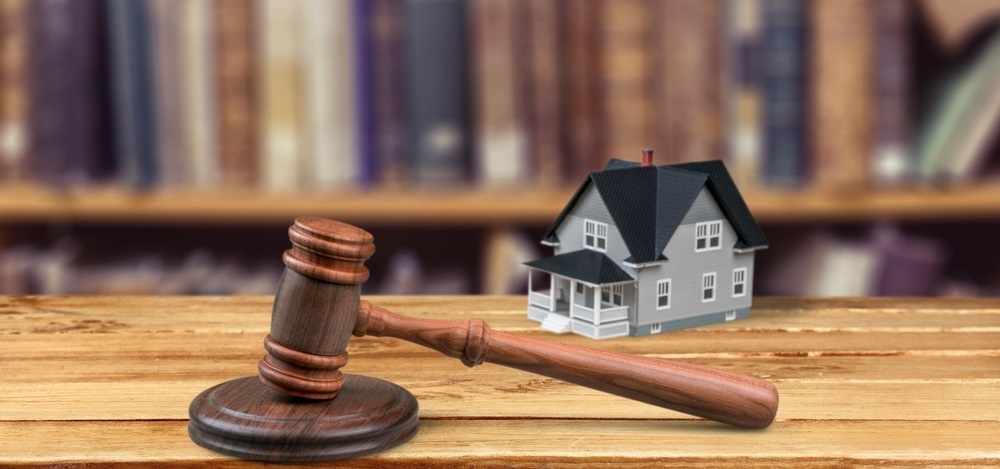 Even though initially there is going to be a slight pullback for the people involved in real estate, it is sure that everything will be sorted once the clarity of the dealings is exposed to both the parties. RERA has remained on and off in the state of Kerala due to the fact that the ruling parties have changed and made their own reforms to the same. Now that it has become more like an authority that is being enacted in most parts of India. The present changes have been added on to the Kerala real estate act from 2015 which is sure to be enforced.
1 Comment