What you should do and shouldn't do while renting
May 21, 2019|Posted in: home, real estate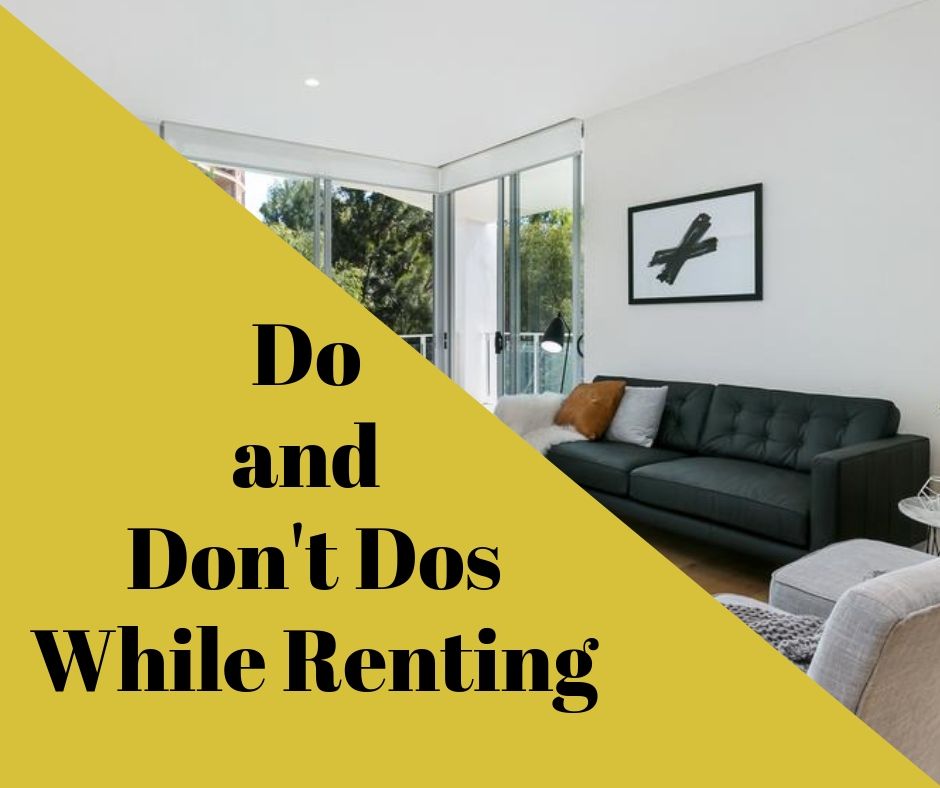 Renting a home means more convenience and independence & fewer headaches as you don't have to worry about repairs & maintenance. You can select your choice from many flats in Kerala that you can rent for your home. There are limits to what you can do in a rental property & these are some of the general do's and don'ts of renting apartments in Kerala.
Do's for renting a property
Trust your innate feelings. Visit your landlord & if your first meeting does not go off well, then it's likely that you'll have problems with him or her in the future.
Provide references from a past job or tenancy to your landlord. If you can give the landlord references to identify you can build your trust.
Ensure everyone who will be living with you sign the rental agreement.
Ask your landlord to cross off any parts of your rental agreement that you want changed like keeping pets etc.
Make sure you have your landlord's name, address, and phone number, even if you are not dealing with them directly. Essential when dealing with repairs, emergencies, etc.
Check to see if anything is already broken (e.g: doors, windows, appliances, etc.) and for black mold & get these things written down in your agreement.
For flats in Kerala, ensure you know what your rent covers (ie: heater and water only, parking not included, etc.), and that this is indicated in your rental agreement.
Do help to maintain the property. Report leaky faucets or broken hardware before they ruin other things.
If anybody in the building is disturbing you in an unreasonable manner, keep the landlord informed and ask the landlord to intervene.
Do give written notice (30 days) to your landlord that you're moving out, get them to SIGN the notice, and keep a copy for yourself in case your landlord does not give your deposit back you can take up matters legally.
Dont's
Do not rent flats in Kerala without seeing it first yourself and meeting the landlord!
Don't sign an agreement or pay a deposit unless you are absolutely sure you want to move into the place.
Do not make improvements to your place without prior permission of the landlord or be prepared to pay for additional costs.  Things like painting, plumbing, adding cabinets etc. need prior permission.
Do not make major changes to the landscape or the garden without permission.
Do not use a hammer to hang up your pictures. The landlord may give you permission to hang curtains on decorative rods but be careful with any decorating using a hammer.
Do not get into unnecessary arguments with other residents or owners in the building. Just inform your landlord and let him sort it out.
You are all set now, right? It is the time to go search out your new home amongst the apartments in Kerala and get it fixed. If you still have your doubts, get in touch with us at luxurykeralaflats.com