Must have amenities in a luxury apartment
June 18, 2019|Posted in: home, real estate
Buying a luxury apartment is a lifestyle choice! You might opt for a luxury apartment based on many things like privacy, convenience, and personal preferences. However, before buying it is always better to know there are certain fundamental amenities that are inherent in luxurious living.
These are the must have amenities in a luxury apartment that you need for your ideal home.
Eco-Friendly Lifestyle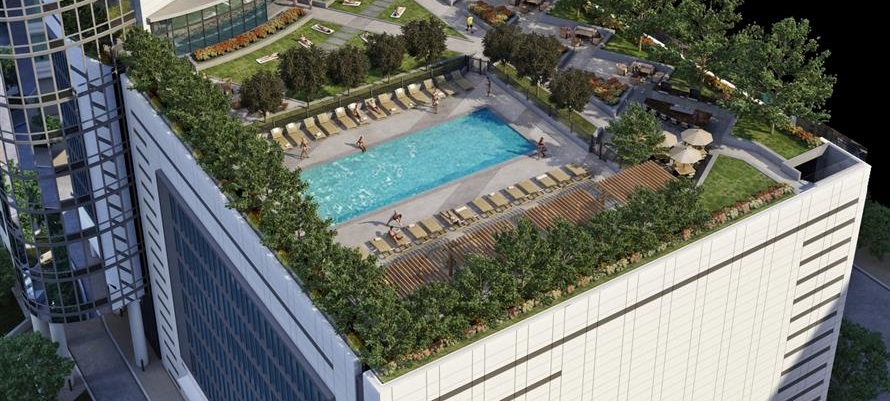 The surroundings of your luxury apartment should have a wide outdoor space.  Living surrounded by greenery gives you access to fresh air, pure water and great views every day.  More and more luxury flats in Kerala are focusing on properties that are good for an eco-friendly lifestyle.
Luxurious Master Bedroom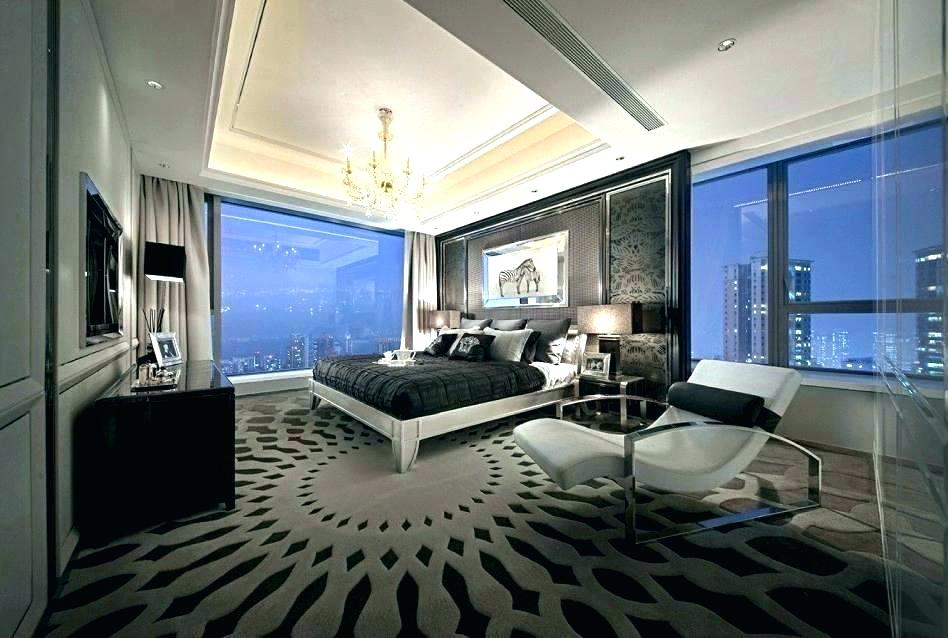 A master bedroom with a plus-sized bed is sheer luxury! Added, a private balcony and the best lighting, sound and security systems, it makes the bedroom a pure haven for you to take rest and rejuvenate.
Modular Kitchen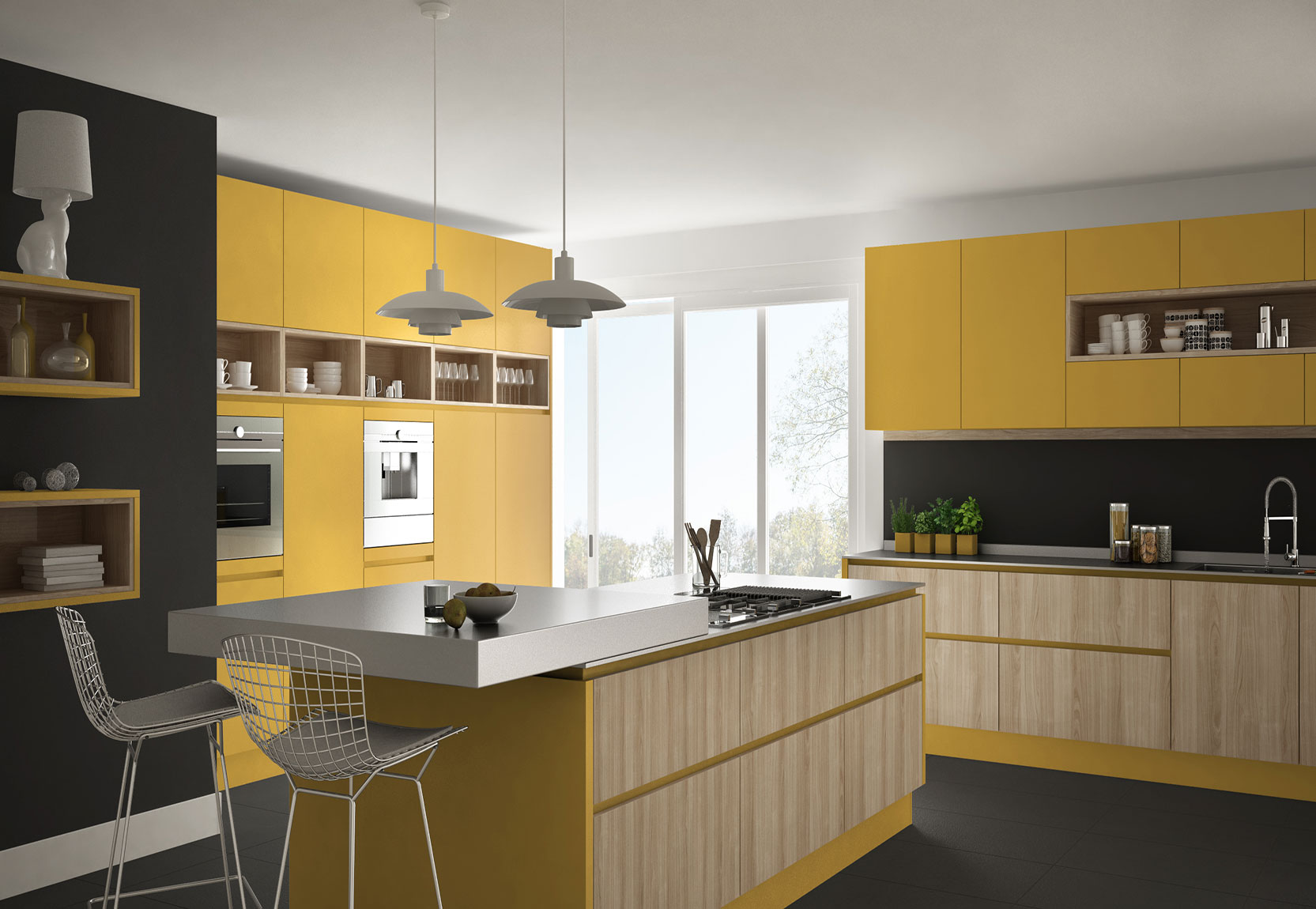 A spacious modular kitchen is essential in a luxury apartment for easy cooking and luxury living. The kitchen should have ample space along with a pantry and work area, with cupboards that neatly fit all the required kitchen appliances.
Bathroom with Spa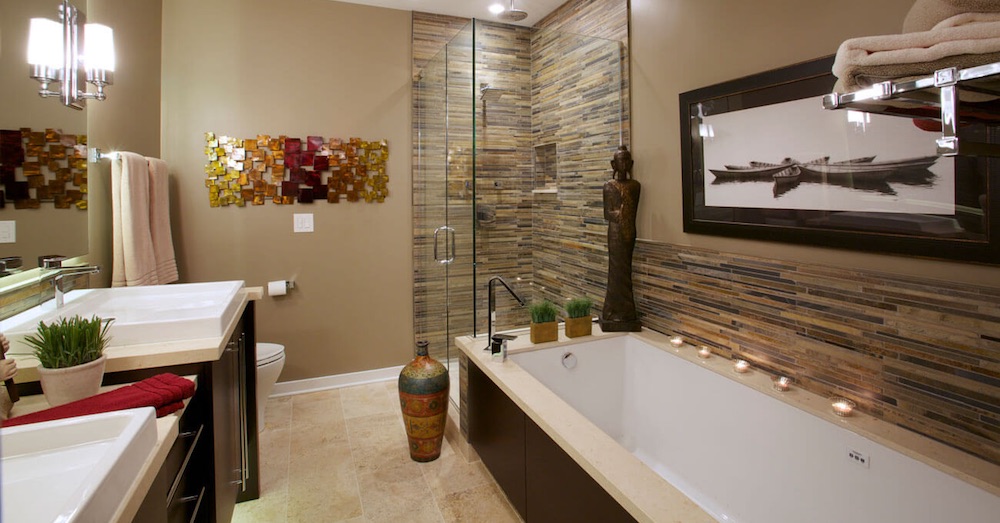 A truly luxurious spacious bathroom at home with a spa is almost mandatory for luxury flats in Kerala. If you can fit in a Sauna bath, Jacuzzi, massive luxury bathtub, and Shower room with water jets you are all set for having a royal bathing experience!
Modern Gym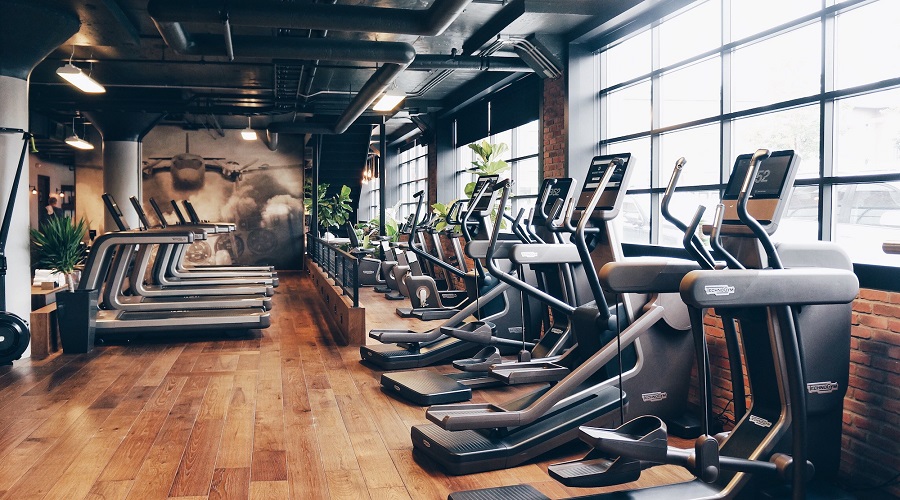 A gym in your apartment complex is one of the best amenities that you can get in luxury apartments in Kerala. Staying fit is vital for your health and having a Gym with the best equipment right at your apartment complex will save you the trouble of a gym membership.
Lifts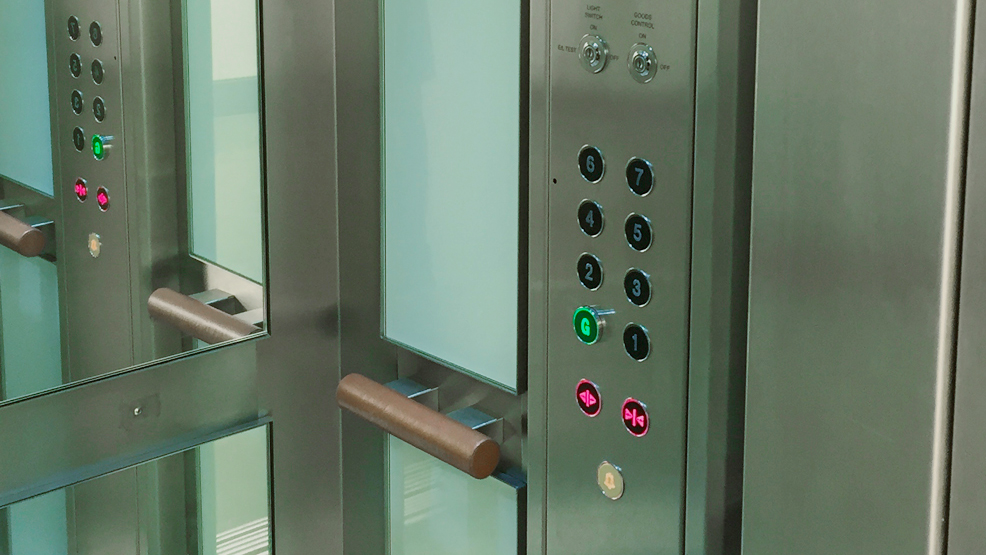 When it comes to high rise flats in Kerala, ensure there are sufficient numbers of lifts and regular lift maintenance is there as well.
Power backup
Power backup is a non-negotiable clause that you should ensure for luxury flats as lifts and many other amenities like water purifiers need the backup to work in case of power outages.
Swimming Pool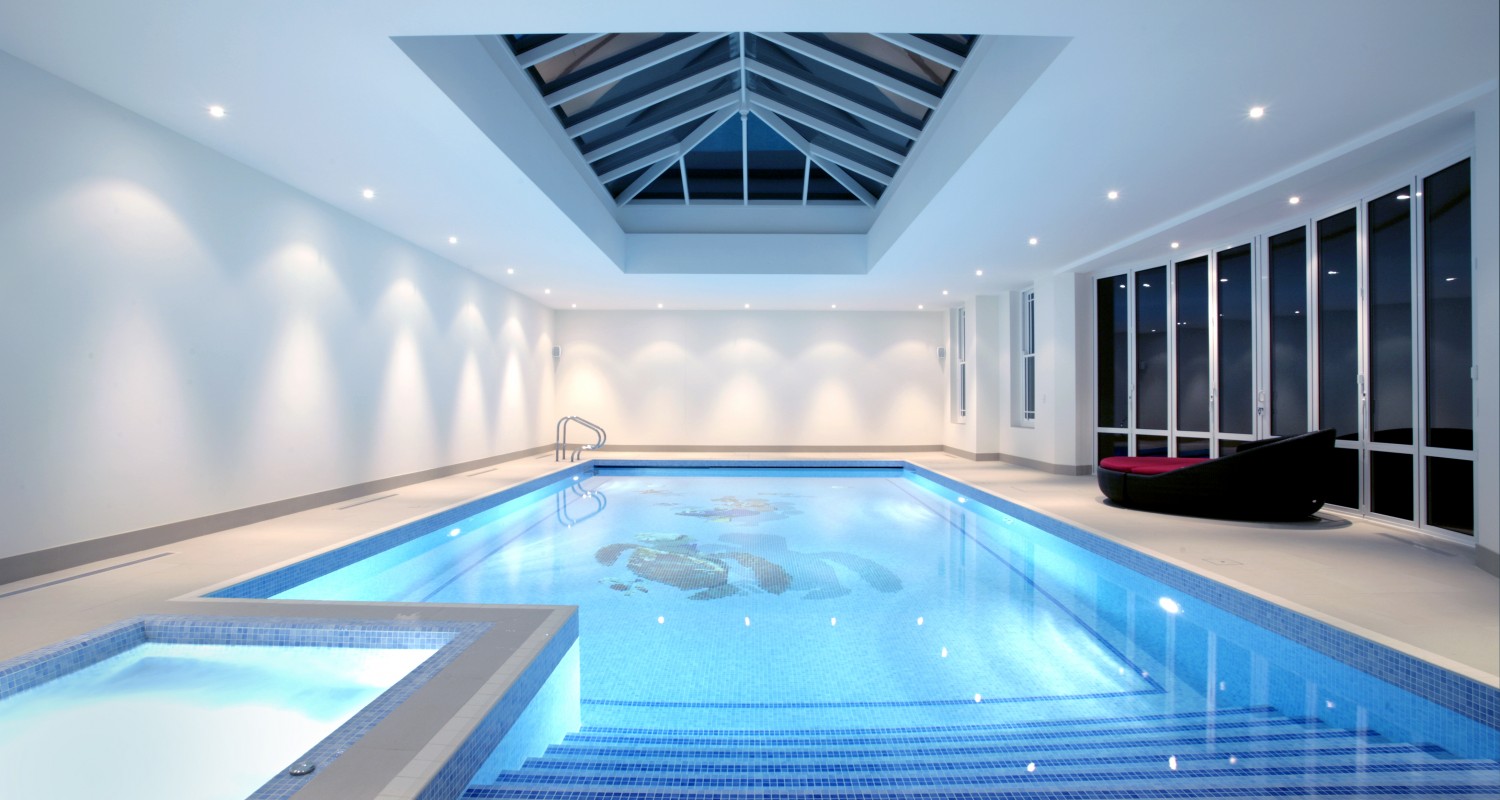 Having a swimming pool in your apartment complex or gated community is certainly good for both adults and kids more than a luxury!
Security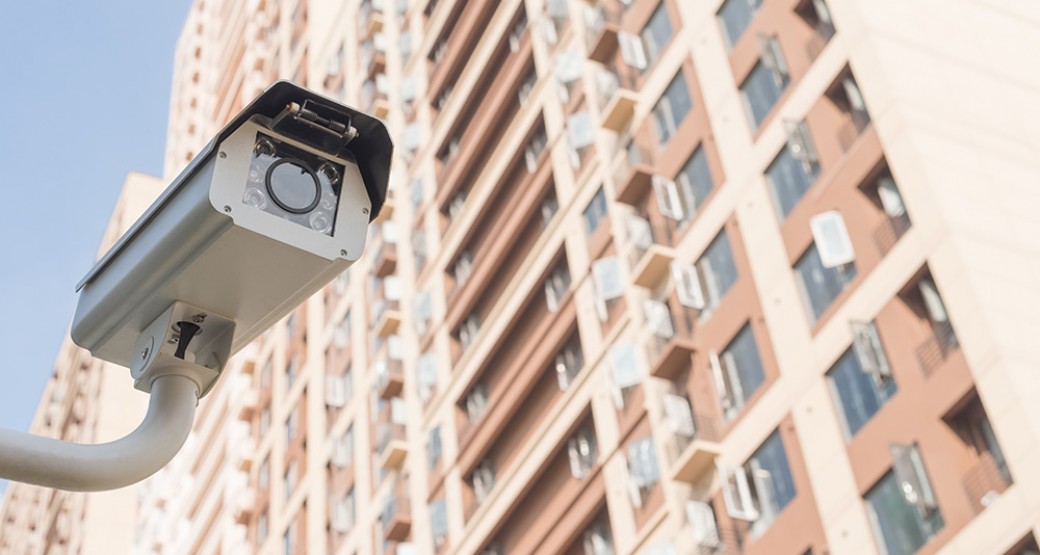 Luxury flats should have 24×7 security mandatory as an important amenity, and a feature not to be compromised on. Automated devices & 24 hours security personnel should be there.
Entertainment & Activities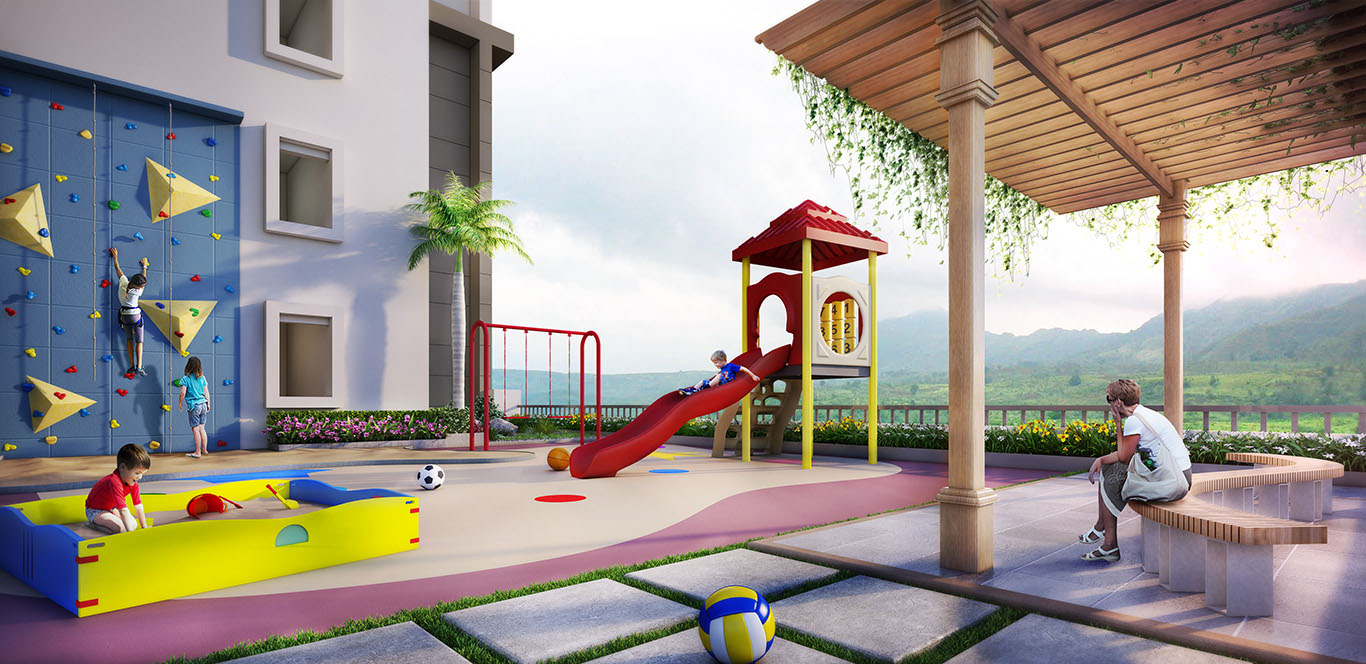 Your luxury lifestyle should be befitting your interests and activities. When browsing through luxury flats in Kerala, check if there are tennis courts, basketball courts, jogging paths and landscaped garden for relaxation. There should be a community hall with a pool table, table tennis table, and board games. It can also be used for large gatherings and parties.
When looking to buy a luxury flat, ensure that it comes with all the must have amenities in a luxury apartment that you need to add quality to your lifestyle. Do not compromise! The right kind of amenities are also useful in drawing tenants when giving it out for renting.
2 Comments