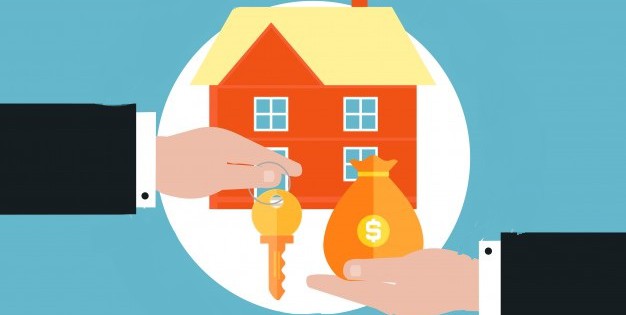 Factors to consider before making an investment
January 1, 2020|Posted in: real estate
Extra money is always a welcome thing! You may be setting aside some savings to spend on something big within the year without going into debt. Rapid investment decisions without considering their long-term financial goals is something which should not be done. But before you take the leap here are some factors to consider before making an investment!
Make the best use for your money!
Better check if it is the right time for you to invest before you take any decision. Look for the best use of your money. Buying insurance before investing can protect yourself from the financial catastrophes that could wipe out all your investments, or worse, put you into a big burden of debt when they happen. 
Your objective for investing
An important factor that determines where to invest your money is your objective for investing! Your goal should be to preserve your capital in the safest way because you will need your money soon, and it is important that its value is not lost.
If you have a financial goal that is near, investing in less risky instruments like bonds makes sense. Investing in flats for sale in Kerala can be made as long term investments for your future. Your money will get better appreciation definitely!
Your Age
A most vital factor you should consider where to put your investment and how much to invest is your age! If you are young you can afford to wait a longer time for your investment to bear fruit. You can get into investments that are riskier but can potentially earn above average earnings.
If you are young, you need not put in a lot of money for investment. If you are middle aged and close to retirement, you should invest the maximum amount you can afford so you can live comfortably when you retire. A relatively safe investment like a luxury apartment in Kerala can be considered, so there is very little risk of losing much by the time you retire.
Time before you need the money.
Many investments are made for shorter goals than with retirement in mind. Therefore, you should consider the time you have before turning your investment into cash before deciding to invest. If you can stay invested for a long time, you can take the risk and hopefully get more gains. If you do not have a lot of time better stick to less risky investments like bonds. Tax implications should also be considered before withdrawing your investment.
Risk tolerance
As the saying goes, the higher the investment risk, the more potential is there for higher returns! But people are not very comfortable with the ups and downs of the stock market, hence prefer going for long term investment like investing in flats for sale in Kerala.
We hope you are now aware of the factors to consider before making an investment.  To know more in buying luxury apartments in Kerala get in touch with us at luxurykeralaflats.com.